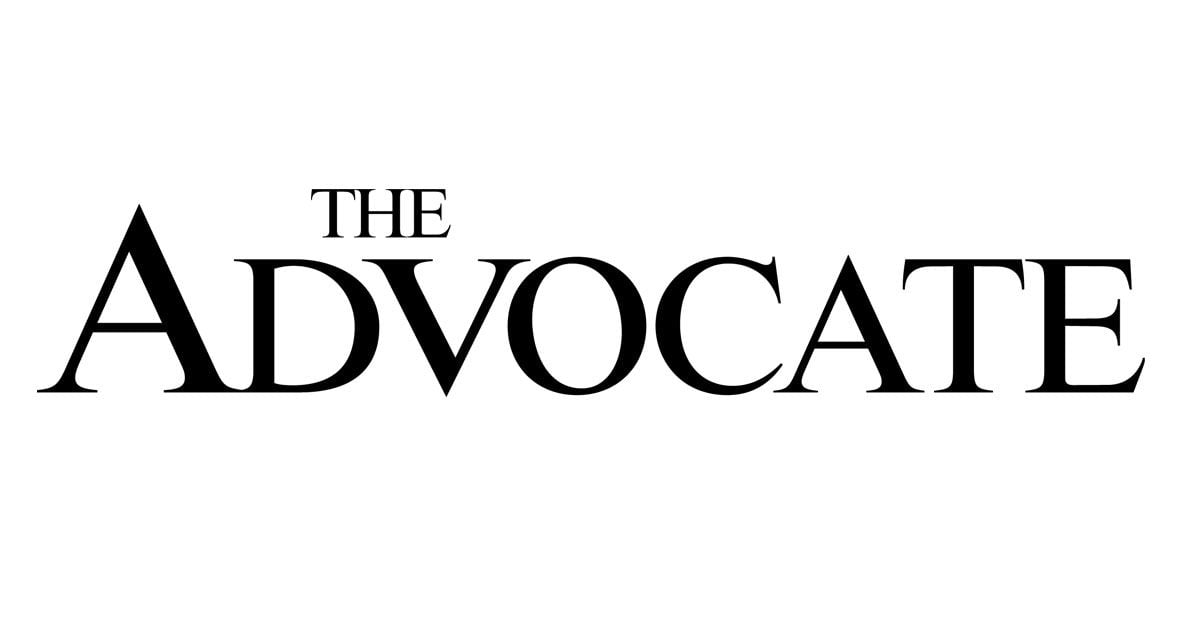 Ideal You at North Oaks has opened a new clinic within North Oaks Primary Care in Walker.
To celebrate, Ideal You at North Oaks, an Ideal Protein weight loss management program, is offering a $50 discount off the registration fee to clients who join at the Walker location by Aug. 1.
Ideal You at North Oaks also is offering a free informational seminar from 5:30 p.m. 6:30 p.m. Wednesday about the medically developed weight-loss plan's approach, a news release said.
Registered dietitian Tracy Miller will lead the talk at the Ideal You clinic, 28799 Walker South Road, Suite 1.
Call (225) 686-4880 or visit northoaks.org/idealyou to register for the seminar or to schedule a free initial consultation.
Weight loss management program opens in Walker | Livingston/Tangipahoa
Tags: #Weight Loss #Weight Loss Info #Weight Loss News #Weight Loss Recipe #Weight Loss Trick