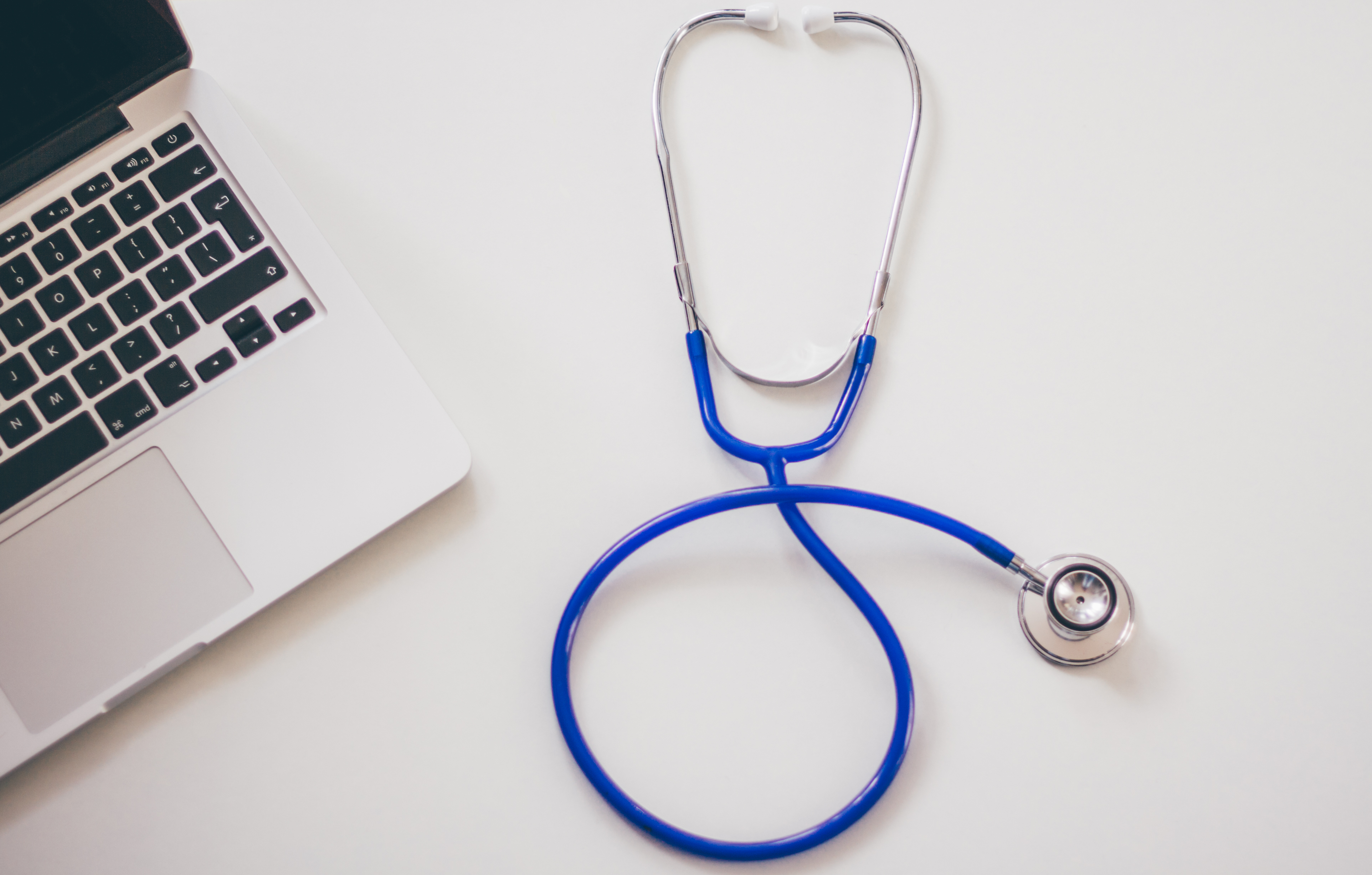 In my search for alternative sources of yield, I came across the Tekla Healthcare Opportunities fund (THQ). THQ is a closed end fund that is currently yielding 7% and offers targeted exposure to healthcare stocks. In this article we will analyze the fund to determine whether it merits investment for those seeking growth and income.
Fund Overview
Objective: Current income and long-term capital appreciation
Philosophy/Strategy: Aging demographic and innovation in biotech/healthcare presents opportunities
THQ is diversified across many healthcare subsectors with exposure to debt instruments and leverage (20% leverage ratio) to create income for investors. The fund has just under a billion dollars in net assets and has a good enough trading volume to be a liquid investment. THQ has historically traded at a discount to NAV which potentially presents a good deal to investors. The fund began operations on 07/2014, however, so there is a limited track record to work with.
(Source: THQ Fact Card)
(Source: THQ Fact Card)
Is the fund healthy? What about the monthly distribution?
THQ's latest annual P/L shows that they are making enough money to cover their operating expenses and the monthly distribution. While the Distribution Coverage Ratio (Cash Flow/Distributions) fell from 13.9X to 11.54X from 2015 to 2016, there is ample room for cushion to raise the dividend or reinvest in securities. Furthermore, the statements points out that THQ has almost $20 million in Undistributed Long-Term Capital Gains which is a further indication of money the fund has saved. Fund management has maintained a monthly distribution of $.1125 since inception and there is no indication that will decrease according to the financial statements. THQ isn't as tax-efficient as other CEF's I've covered in the past in terms of Return of Capital distributions. There are several instances of long-term capital gains distributions which provides some tax relief for investors and also shows the portfolio manager is patient with the fund's positions. An example of this is Gilead (GILD) being their top holding.
(Source: THQ Annual Statement)
(Source: THQ Annual Statement)
Use THQ for targeted exposure to healthcare stocks
Although the fund's website doesn't seem to provide a benchmark to judge the performance of THQ, I'm going to compare it to the SPDR Health Care Select ETF (XLV) on the basis of similar price performance. In my experience, CEF's are high-income funds that have to used in creative ways to get value out of them because they don't keep up with core equities at all.
My analysis shows that THQ has more volatile price movements, better diversification in a balanced stock portfolio (via lower correlation), and posted a return that was identical to XLV after accounting for dividends. As such, it seems that THQ can be effectively be used for targeted exposure to health care stocks to provide growth and income. Given the fund's risk profile, however, it is most suited for aggressive investors who can afford to be patient and maybe even take advantage of the price swings as buying opportunities.
Disclosure: I/we have no positions in any stocks mentioned, and no plans to initiate any positions within the next 72 hours.
I wrote this article myself, and it expresses my own opinions. I am not receiving compensation for it (other than from Seeking Alpha). I have no business relationship with any company whose stock is mentioned in this article.
Tekla Healthcare Opportunities Fund: 7% income and capital growth? – Tekla Healthcare Opportunities Fund (NYSE:THQ)
Tags: #Healthcare #Healthcare Info #Healthcare News #Healthcare Recipe #Healthcare Trick #Healthy Lifestyle