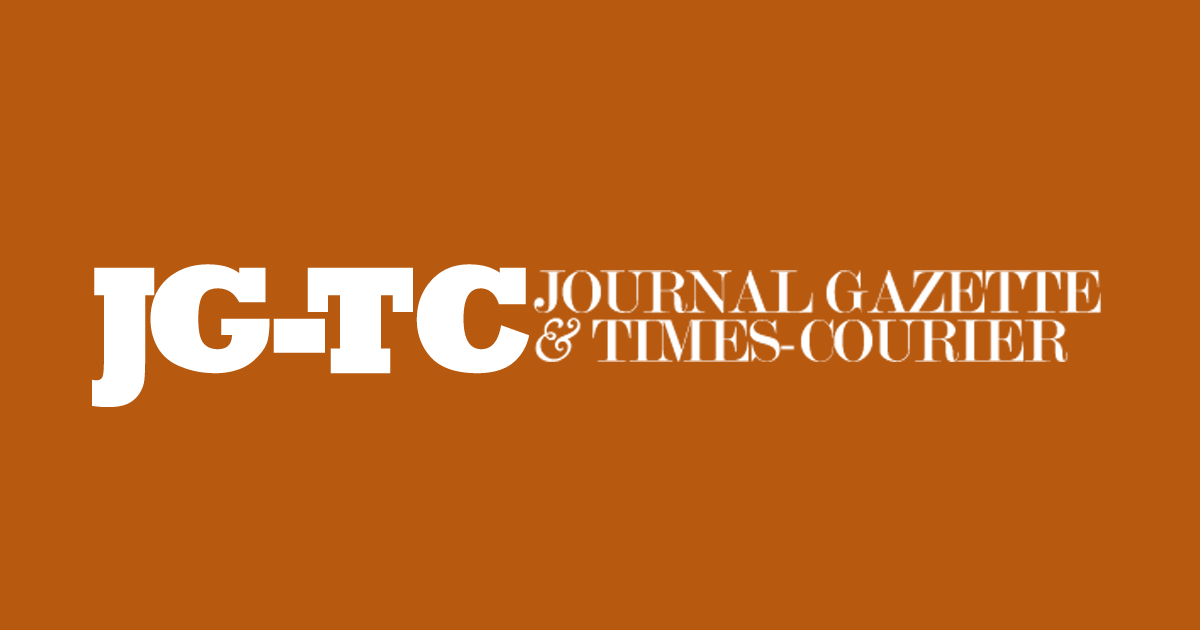 MATTOON — To start your spring off in the right direction think about doing some spring cleaning for your health. Kristina Adams Smith, Registered Dietitian and Director of Sarah Bush Lincoln's Weight Management Program offers some options to help with your healthy spring cleaning as those New Year resolutions may have fizzled out.
What better time to revisit and evaluate your health and make plans to jump back in the game. One program that can get you jump started is the weight loss program offered by Sarah Bush Lincoln that utilizes the HMR Weight Management method which was ranked number one by U.S. News & World Report as the Best Fast Weight-Loss Program for 2017 and for the third year in a row as one of the Best Weight-Loss Diets in the country. This program has multiple options to choose from that can best suit your needs, both in clinic and at home. When thinking of the best way to get started on your spring cleaning, consider these tips to help get you going:
Plan meals. This is the most important tool in living a healthy lifestyle. It is all about scheduling meals for the week and making sure those groceries and ingredients are in the house. When there are easy meals planned out for the week, there is less temptation to pick up fast food on the way home from work.
Skip the low calorie diets. Many people think that dieting has to involve a very low calorie diet. This can actually slow down metabolism and slow down weight loss. This is also not something that can sustain the body long-term.
Exercise. It is very important to incorporate moderate intensity physical activity into a healthy life. This does not have to require a gym membership either. It is just about extra steps throughout the day such as taking the dog for a long walk or walking up and down stairs at work during breaks. Small bouts of exercise can add up quickly.
Eat Breakfast. This IS the most important meal of the day. Most people who don't eat breakfast feel as if they can overcompensate calories at lunch or dinner. Eating breakfast also helps boost metabolism and brain function first thing in the morning.
Hydrate with water. Water is a calorie-free beverage that helps with proper cell function and maintaining body temperature. It is better to eat calories and choose low calorie or calorie-free beverages as high calorie beverages don't give the sense of satiety. For example, an eight ounce glass of orange juice is about 110 calories which is about the same amount of calories as 2 medium oranges. The oranges provide more fiber and nutrients with less sugar.
Write it down. Food logs help people become aware of food trends and how many calories are actually consumed in a typical day. Those who are logging are generally more successful with weight loss and weight maintenance long-term.
Eat more fruits and vegetables. Eating more of these low calorie, nutrient-packed foods can help crowd out other higher calorie foods in the diet.
All of these tips are also the basis of the weight loss program at Sarah Bush Lincoln, so while there is no magic pill that can substitute for a healthy eating plan paired with moderate intensity physical activity, the goal is to make small changes and get these changes to develop into a lifestyle, so spring for a new you.
For more information, contact Kristina D. Adams MS, RD, LDN, Certified Food Safety Manager, Director of Weight Management and Wellness at Sarah Bush Lincoln Health System at 217-238-4774 or at weightmanagement@sblhs.org.
SBL Weight Management Program offers tips for spring weight loss | Announcements
Tags: #Healthy Lifestyle #Weight Loss #Weight Loss Info #Weight Loss News #Weight Loss Recipe #Weight Loss Trick