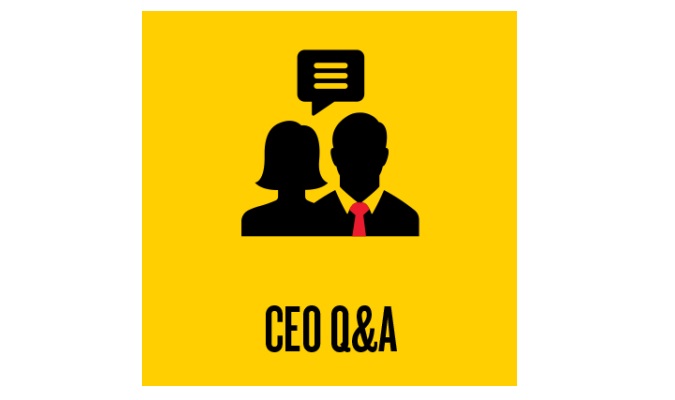 Helene Yan, VP, business strategy,
Interpublic Group
1) How does the broader remit of "health," as evidenced by developments at today's holding companies, help in appealing to clients and making services more accessible?
"Healthcare" is often viewed as the province of physicians, hospitals, and payers along with patients, caregivers, and medicines. However, our responsibility, and our clients' impact, is continuous – it doesn't end after someone is discharged or completes a medication regimen. Healthcare is delivered; health is experienced. Health – or more broadly, wellness – is fundamental: It is a focus on wholeness and acknowledges that prevention can be more important than cure.
Shifting attention from improving healthcare to improving health is a springboard to explore new avenues for support, engagement, and care.
2. What impact did the political and economic uncertainty of late 2016 have on budgets last year and this year? How will the Trump administration's policies play out in 2017?
We did not see a major impact on budgets. Yes, there was uncertainty, but uncertainty and change are constants. The ACA has been a hot topic for almost a decade.
M&A activity is especially high in pharma worldwide. At the same time, client budgets continue to be driven by company or brand-specific priorities rather than macro forces.
So while we're watching the social, political, and economic landscape closely, we – and our clients – are not letting it distract us. We expect a continued good business outlook.
3. Agencies now compete against the likes of Google, IBM, and big consultancies. How have you shifted strategies to win new business and retain top people?
We've always competed against tech and consultancies. Creativity is at the heart of what we do and is not replicable. We'll always be a place for people who want to create and execute life-enhancing ideas.
You'll see our strategic and tech­nological firepower more clearly in the work we deliver across agencies, such as the launch of Consulting at McCann Health. Far-reaching policies, such as FCB Health's allocating unbillable time to "what if" thinking, also ultimately benefit clients.
Questions for 5 of the healthcare agency world's top execs
Tags: #Healthcare #Healthcare Info #Healthcare News #Healthcare Recipe #Healthcare Trick #Healthy Lifestyle