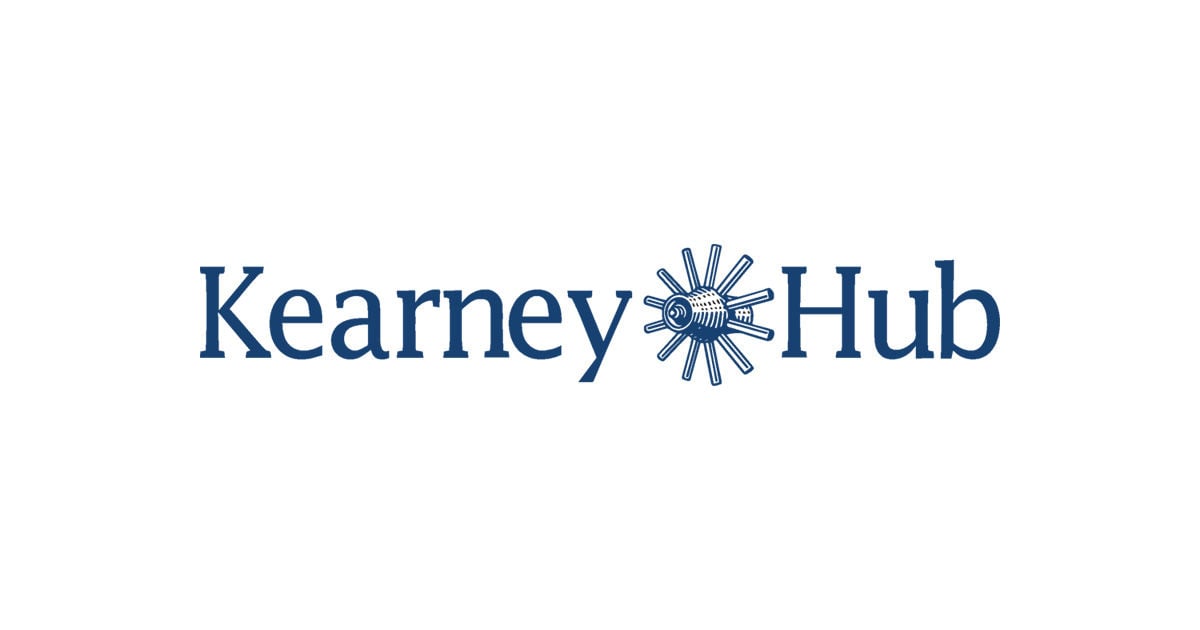 In rural America, health care cannot be ignored. It is vital for those of us living in western Nebraska to have quality local health care options. We are an agricultural community. Though we would like to think we don't experience accidents on our farms or in our small towns, that is not the case.
There may be a tractor rollover, someone gets caught between the fence and an angry cow, or any other potential danger and you are in need of medical help.
We also face the regular urban accidents, a slip in the shower, a car accident, etc. Then there are the strokes, heart attacks or cancers that are as mean and nasty to rural Americans as they are to urban Americans. Without fast quality care, a stroke can leave its victim in a terrible state. However, the right help given in a timely fashion can save the brain and mean a full recovery.
Out here in western Nebraska, our home, we are blessed with a number of quality health care providers.
At the top of the list is Regional West Medical Center, a Level II Trauma Center, one of only three in Nebraska and it is right here in Scottsbluff. It has attracted some of the best nurses, doctors and staff, providing care to all of us in rural Nebraska.
This great crew recently was honored by Healthgrades as a five-star recipient for the treatment of stroke, the treatment of sepsis, the treatment of pulmonary embolism, the treatment of respiratory failure and for esophageal/stomach surgeries. These are impressive honors.
Air Link is ready, as is Valley Ambulance Service, to quickly get people to RWMC or one of our other great facilities close by.
There is Box Butte General Hospital in Alliance, Sidney Regional Medical Center in Sidney, Morrill County Hospital in Bridgeport, Community Hospital in Torrington, Kimball Health Services in Kimball and Community Action Partnership of Western Nebraska's Health Center — all providing great health care for all of us in western Nebraska.
Sometimes we feel distanced from big-city amenities, but even out here in western Nebraska, we never have to take a back seat to quality health care. To all of you in the health care field, we say "thank you."
Scottsbluff Star-Herald
Quality health care here at home | Opinions
Tags: #Healthcare #Healthcare Info #Healthcare News #Healthcare Recipe #Healthcare Trick #Healthy Lifestyle