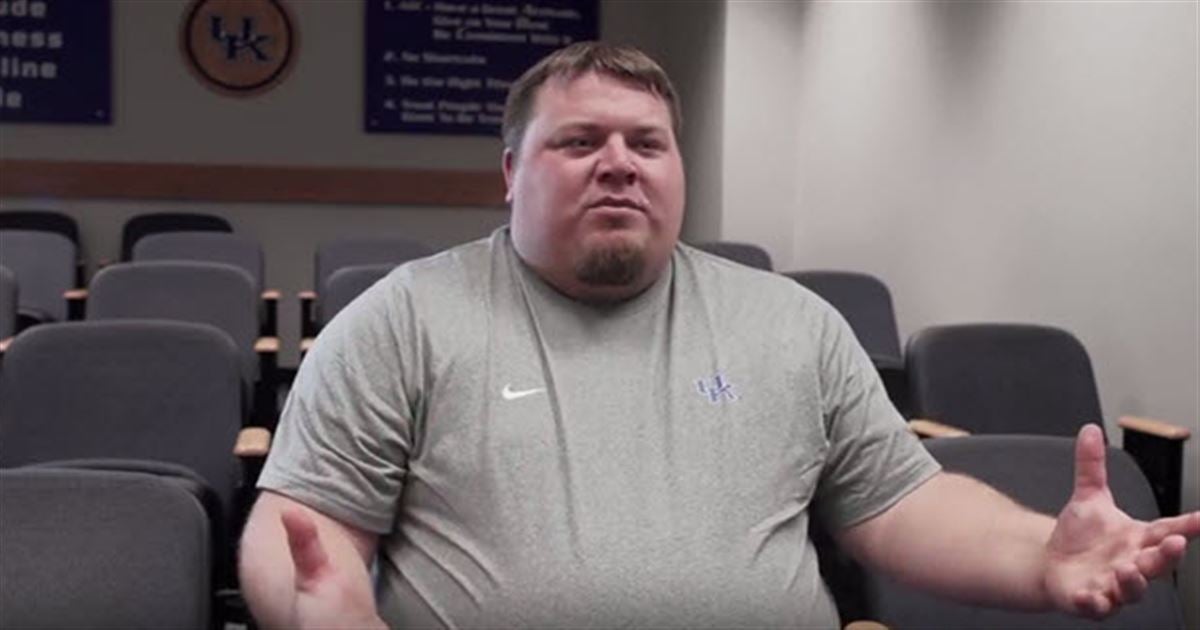 Former Kentucky quarterback Jared Lorenzen is attempting to make a major lifestyle change after recently topping the scales at 502 pounds, more than 200 pounds heavier than his listed weight when he last played in the NFL in 2008.
Lorenzen recently launched "The Jared Lorenzen Project," a video journal that will chronicle his journey to lose weight and that he hopes will inspire others struggling with obesity.
On Friday, a teaser video was released on the project's Facebook page, which can be seen above. A GoFundMe page has alos been set up to help raise money for the project.
To read more about "The Jared Lorenzen Project," check out this feature story from Jared Peck of the Herald-Ledger.
'Jared Lorenzen Project' will document QB's weight-loss journey
Tags: #Weight Loss #Weight Loss Info #Weight Loss News #Weight Loss Recipe #Weight Loss Trick