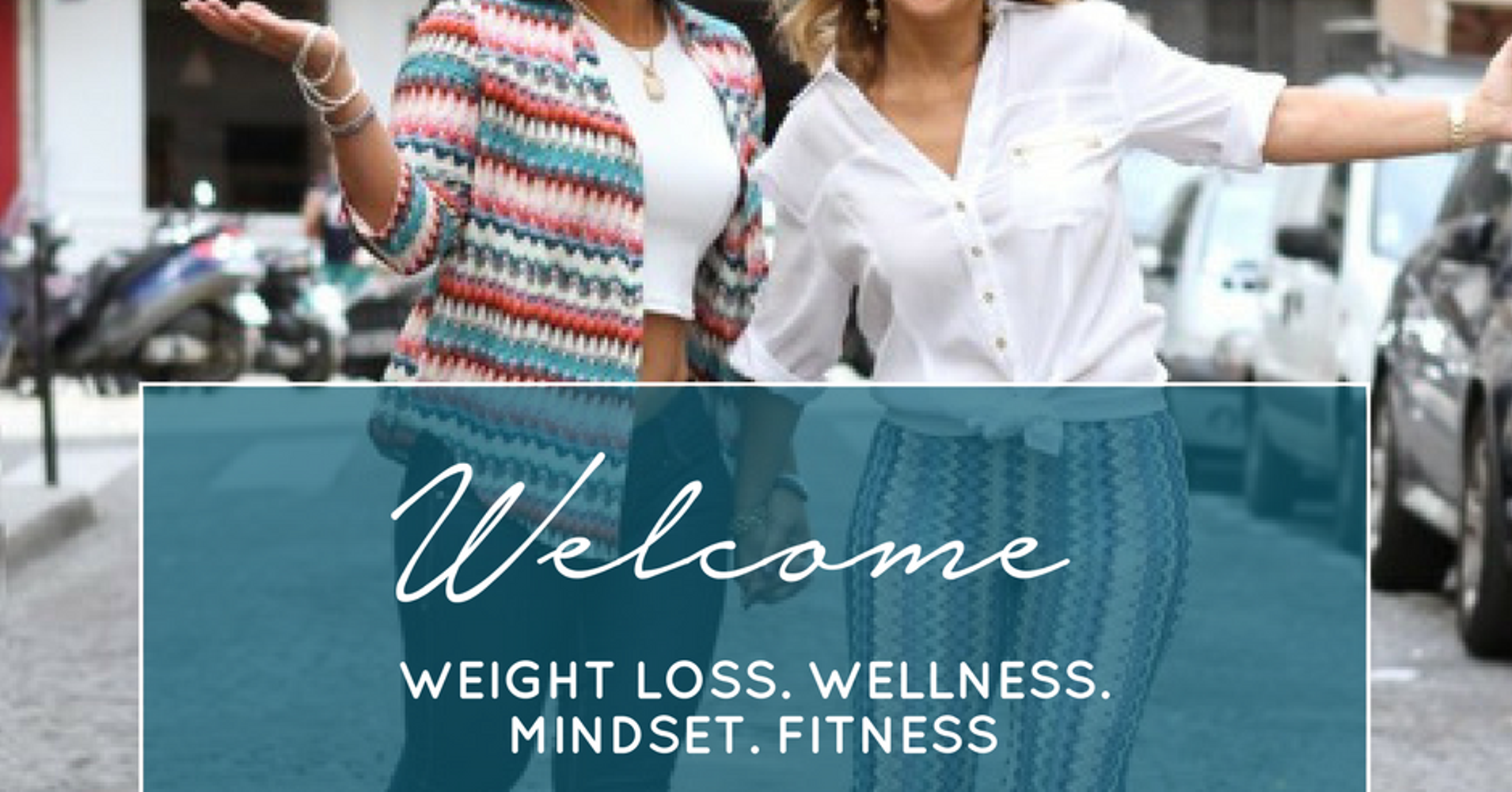 Let us ask you this, have you ever tried to lose weight? Did you have some initial success, only to quit half way through? Did you then go on to gain the weight back? We are sure you can imagine, this is quite common. You are not alone. The real question is: do you know why you quit? The answer might surprise you.
In our wellness industry, we hear so many say all you need is motivation or will power…can you relate? We are here to tell you, it has nothing to do with motivation or will power as we are discussing this week in our group.
Recently we have been hearing from clients say they are "EXCITED" when they begin working with us and then follow with, "BUT SCARED". They are excited but Nervous what will be the result of their action and will they even be equipped to follow through…
We ask with curiosity, "What is it you may be scared of"?
There is nothing scary about our program nor up-leving your health infact; we have helped hundreds lose weight and gain vibrant health over the last 8 years. And we make sure they are never on their own because they have our full support the entire way. 
So, what is the real issue? Plain and simple…THE FEAR OF FAILURE.
Fear of failure can stem from many things. For many, this fear of failure tends to operate on an unconscious level and we never realize that fear is the real thing holding us back. The fear of failure creates an inability to move forward that can paralyze us when attempting to reach a new goal. Our wants will stay wants and this can keep us limited from reaching our truest potential. This is because the driver of this situation is something greater than our desires and that is the power of THE FEAR OF FAILURE.
What many of our clients wanting to change their weight, improve their health, and increase energy don't realize is there's a benefit possibly serving them to stay exactly where they are.
Yes, you heard right! There could be a benefit to staying exactly where you are.
For some this benefit is the fear of failing to keep the weight off or even regaining more weight. Our past experiences can often become our road-map for our future. The 1st sign of something associated with a past diet or lifestyle failure that brings a level of stress, guilt, and shame can trigger the subconscious brain and it often hits the brakes long before even beginning.
So, what can you do about it? 
First, get clear what it is your afraid of. Then, get clear on why it is important to make these changes.
Really clear….meaning to go deep. How will your life change? In what ways will your health improve? How will you feel? What clothes will you enjoy wearing? What will it do for your confidence? Relationships?
We understand first hand that there is much more involved in overcoming fears that keep us stuck. That is why our skills of deep coaching are as important as the proven program we deliver to our clients. In fact, our coaching and support are an integral part of The BodyLuxe System.
This is also why we created our free private BodyLuxe Group where we take these conversations further and offer support. We would love for you to join us, where you will find a safe, fun and supportive community. Join here BodyLuxe Group
If you desire to take a deep dive into your fears that are holding you back from reaching your full potential, you can always reach out and respond to this blog. (Violet or Lola) will get back to you to schedule a complimentary Breakthrough Session. See our Website to learn more about who we are, where we have been and why the BodyLuxe Movement is so close to us personally.
Check out our FACEBOOK FAN PAGE AND OUR FACEBOOK GROUP BodyLuxeWeightLoss where the discussions go a little deeper with and you can find community support. 
The Morning Email
Wake up to the day's most important news.
How Fear Of Failure Is Preventing Your Weight Loss Success
Tags: #Healthy Lifestyle #Weight Loss #Weight Loss Info #Weight Loss News #Weight Loss Recipe #Weight Loss Trick