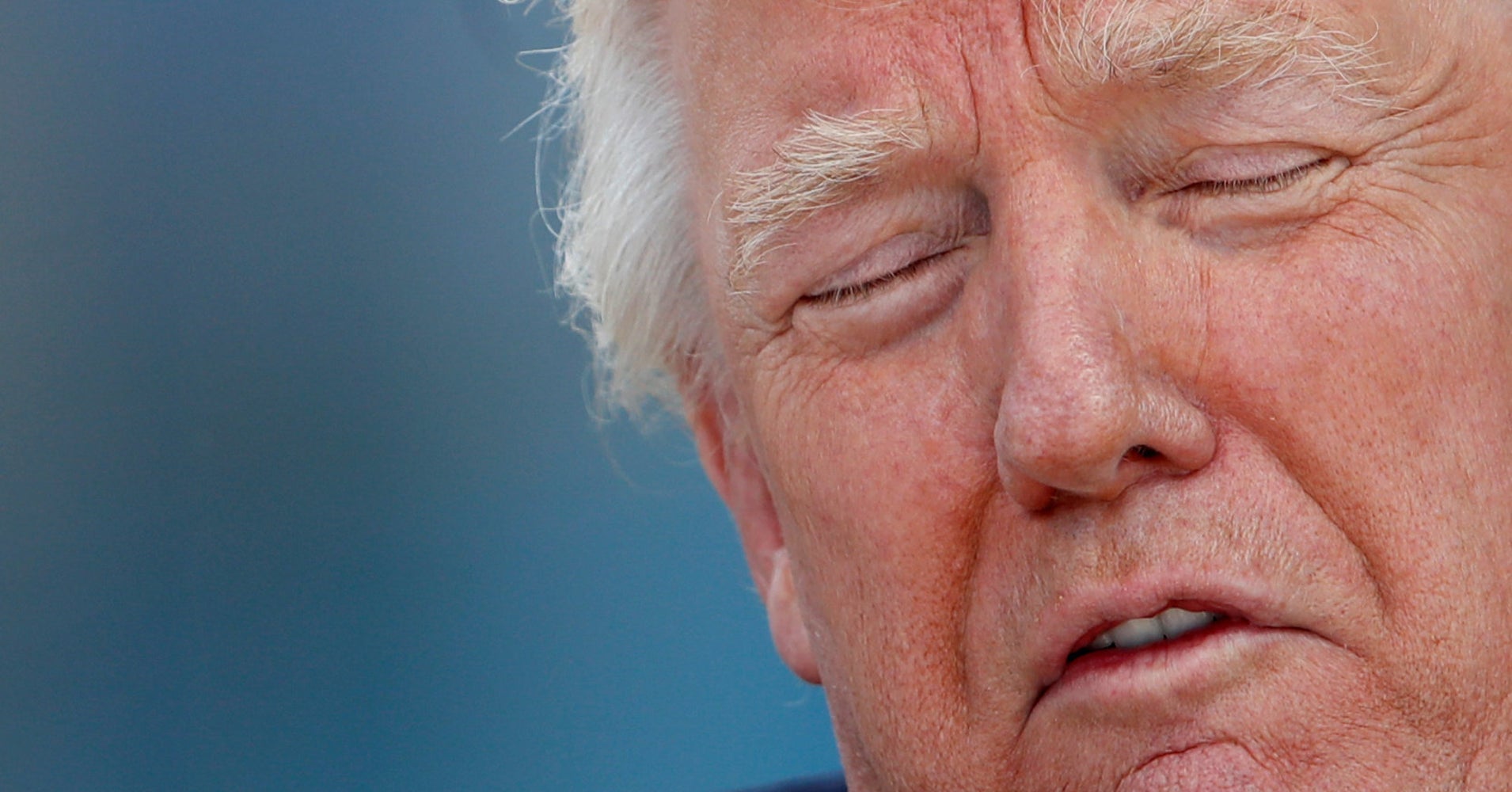 Donald Trump had concerned Americans scratching their heads Sunday night after he tweeted that he now wants to pour more money into health care.
"I say we add more dollars to the Healthcare and make it the best anywhere," he wrote.
The weird disconnect on health care wasn't a first for the president. When Trump met with Australian Prime Minister Malcolm Turnbull in New York in early May the president praised the nation's health care system. "You have better health care than we do," Trump said.
He was apparently unaware that Australia has a government-run, publicly funded universal health care system — and at a fraction of the cost of American health care. It's a system Trump would be more likely to denigrate as socialist and even worse than Obamacare. The Congressional Budget Office estimated last week that Trump's health care proposal would leave an additional 23 million Americans with no health care coverage by 2026 — so that plan could hardly be the "best anywhere."
The White House later said that Trump was just being nice and not pushing for the Australian system in America.
In another tweet-glitch on Sunday Trump boasted that his tax reform package was moving along "ahead of schedule."
In fact neither Trump nor Congress has yet proposed a comprehensive tax plan. The White House has released a single page of bullet points in search of a plan that leaves many detail unaddressed and questions unanswered. 
Hold The Phone. Trump Tweets He Now Wants More Money For Health Care
Tags: #Healthcare #Healthcare Info #Healthcare News #Healthcare Recipe #Healthcare Trick #Healthy Lifestyle