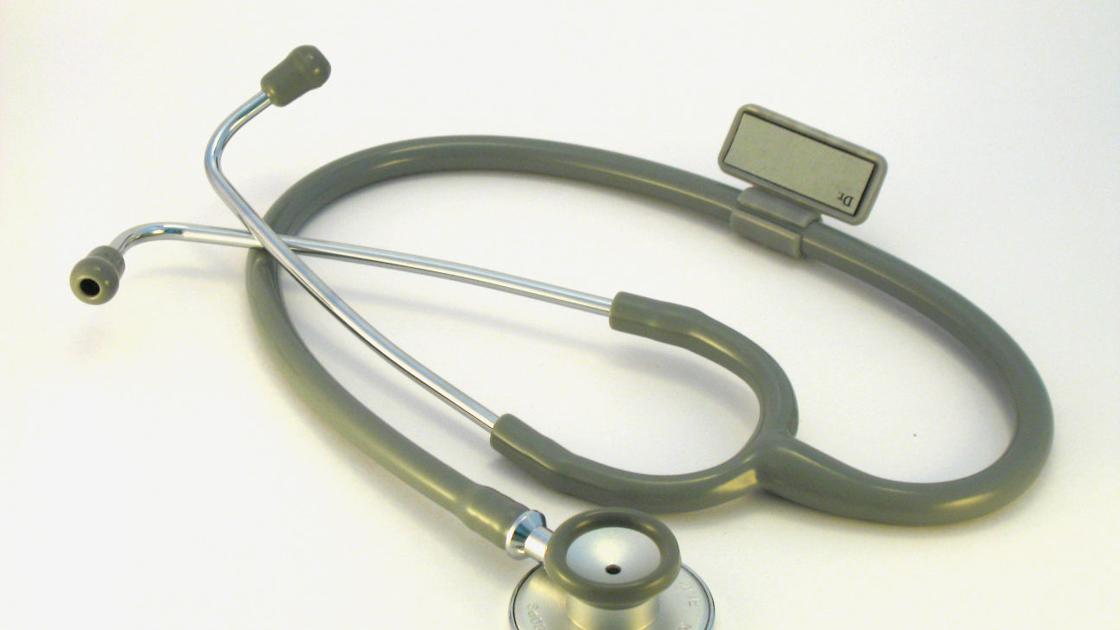 What is a patient portal?
In a December 2016 post by Kate Goodrich, MD, MHS, Director of the Center for Clinical Standards and Quality at Center for Medicare and Medicaid Services/also known as Medicare /CMS, wrote that patient engagement is designed to "strengthen person and family engagement as partners in care." Over the past five years, the health care industry has been moving to a more automated way to share patient information – beyond the walls of the hospital. The goal is to improve the patient experience by connecting physicians, hospitals and other care givers to have the complete patient history, including the patient having access to all their records, test results, provider notes and even electronic access for communication. It is exciting but can be a bit daunting for the patient who is uncomfortable with health literacy and challenged with the ability to access their portal. So what is a portal? It is an electronic history of the patient's health record. The creation was part of the ACA/Obamacare and has grown to be a highly effective way to communicate between the providers and the patients.
BUT — with the many hacking'stories, there is hesitancy to use the portal. There are barriers: From not feeling computer literate to fear of other people seeing their private health care information to not knowing what to do when there is a note sent regarding a pending item within the portal. Significant safeguards are in place, so don't be afraid to ask your health care provider about their security measures.
Do you know how to access your private, secure portal? Adverse patient outcomes, potential preventable re-admissions and other unfortunate negative patient care can result from not following up on any portal notices while feeling comfortable accessing and reading your own history.
ACTION ITEMS:
• Health care providers should explore having a computer available in a semi-private area of the waiting room and providing quick, hands-on education. The health care staff should offer to show anyone, as they wait, how to access their portal. Have a written, step-by-step guide by the computer with staff available to walk through the program one-on-one with patients. There is always a brochure in all health care areas on how to access the portal with reference numbers, but no one likes to feel stupid and may not call.
• If a patient is uncomfortable, don't be afraid to ask! Don't understand the words? – ASK! Fear of what information is in the electronic record can also be reduced through onsite education. It can be a great partnership.
• For more educational information, visit the webpage: PFNFInc.com.
Day Egusquiza, President and Founder of the Patient Financial Navigator Foundation, Inc. has more than 35 years of health care reimbursement and operation's experience. For questions or ideas for future HealthCare Buzz columns, contact Day at pfnfinc.com.
HealthCare Buzz: What is a health care patient portal? | Southern Idaho Local News
Tags: #Healthcare #Healthcare Info #Healthcare News #Healthcare Recipe #Healthcare Trick #Healthy Lifestyle