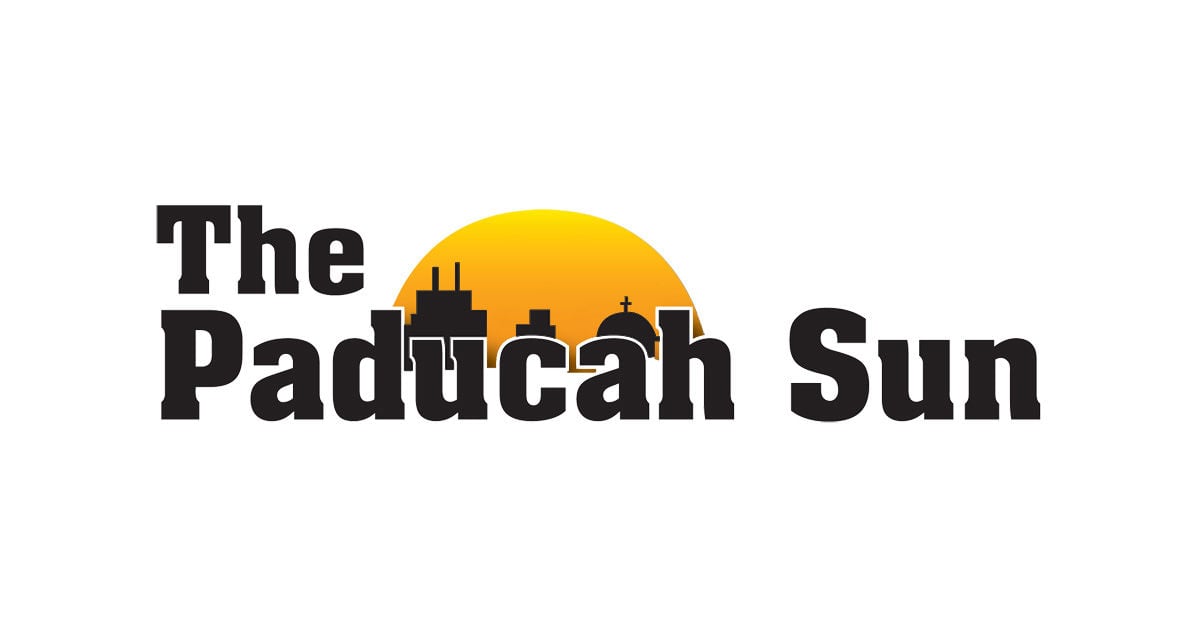 In today's health care environment, it can seem like the only constants are change and uncertainty, particularly when it comes to insurance.
But one other thing has remained the same since St. Nicholas Healthcare Payment Assistance opened its doors as a free clinic in 1994: People still need help when it comes to affording medical care.
"We're smart enough to know there are still going to be people who fall through the cracks," said Rayla Bridges, the nonprofit's executive director and sole employee.
No longer a clinic itself, St. Nicholas now operates entirely on community donations so it can offer temporary financial assistance to working, uninsured people. Clients typically earn too much to qualify for Medicaid benefits, but still can't afford all their health care costs at market prices.
"We support their ability to remain employed. Our goal is for them to earn their way out of needing us," Bridges said. "We get people over the hump."
It's an appealing program for employers, who appreciate being able to keep their employees on the job.
"(Our employees who use the program) are more healthy, of course, more productive, so that's a win-win to us. Certain services that would not be accessible, it makes them possible," said Joni Hogancamp, co-owner of Caring People Services, a company that provides caregivers to the elderly and employs roughly 85 people.
St. Nicholas Healthcare Payment Assistance has helped Hogancamp's employees who require dental work — one of the biggest areas of need in Kentucky, where state data shows 23.6 percent of adults are missing six or more teeth. McCracken County follows closely at 21.4 percent.
Other St. Nicholas clients find that expensive items they need to stay safe on the job, like hearing aids or prescription glasses, are just out of reach. Getting help with such items can mean the difference between remaining employed and requiring state assistance.
"You get a mishmash of people, but they are all in an interesting situation where they just can't afford it, and they just don't fit anywhere," Bridges said. "It's a huge load on society for a 50-year-old to go on disability when they've got 15 to 20 more years of possible work life."
Bridges gave examples of her clients: Delivery drivers who suddenly find themselves in need of hearing aids to keep their jobs, or 30-somethings who have health insurance, but can't afford dental work. These people, Bridges said, are "responsible" — they're the ones taking on extra jobs, driving 15-year-old cars and foregoing cable in an effort to pay for insurance.
"That's the appeal of our program," Bridges said. "The donors want to help someone who's helping themselves."
St. Nicholas Healthcare Payment Assistance provides support for primary care, pharmacy, dental and eye care on a temporary basis.
To qualify, clients must work 15 or more hours a week, be uninsured in the area where they need help, make less than 225 percent of the federal poverty level and live or work in the service area, which consists of Ballard, Carlisle, Fulton, Graves, Hickman, Livingston, Marshall and McCracken counties in Kentucky, and Massac County in Illinois.
Qualified individuals receive care from the program's partners, with whom St. Nicholas has negotiated special price reductions: KentuckyCare at Midtown for clinic and pharmacy; Broadway Dental Care for primary dental care; Heine, Heine & Bowles and Endodontic Center of Paducah for referral dental services; The Eye Center of Paducah for vision, and Audibel Hearing Center of Paducah for hearing.
Clients also pay a portion of the costs themselves, depending on their income level.
The program relies solely on community donations to survive, Bridges added. She operates with three administrative volunteers out of a modest office at 702 Jefferson St.
"Federal grant funding is difficult to find for an organization such as ours, which helps such a specifically defined segment of the local population," she said.
Before provisions of the Affordable Care Act began taking effect, St. Nicholas was a free clinic that offered health care services through volunteers. When Kentucky expanded Medicaid under the Affordable Care Act in 2014, it became clear to the clinic's leadership that St. Nicholas would have to adapt, as roughly 70 percent of its clients were going to be eligible for Medicaid, Bridges said.
The free clinic helped to recruit KentuckyCare, a federally qualified health center, to Paducah to serve the new Medicaid recipients. KentuckyCare rented space from St. Nicholas on Kentucky Avenue, but the two are not otherwise related to each other.
The ACA also brought new requirements in reporting, which placed a burden on both free clinics and the roster of volunteer doctors and nurses who were working at St. Nicholas. This prompted the free clinic to change its focus to payment assistance.
"People began to emerge who could not afford to buy health insurance, and of course, that's been increasing because premiums have been rising," Bridges said.
As the world of health care continues to change, Bridges and the 15-member board remain on their toes.
"We not only respond to what the (politicians) are doing, but we also respond to what the health care market is doing," said Dr. Bill Murphy, chairman of the board at St. Nicholas Healthcare Payment Assistance. He noted that Medicaid benefits are uncertain under Gov. Matt Bevin, who submitted a Medicaid Waiver to the U.S. Department of Health and Human Services last August.
Bridges added, "Everything that happens in health care affects us, and all we're trying to do is help people who fall between the cracks. … We'll be here as long as we've got money to do it."
Health care provider adapts to meet needs | Local News
Tags: #Healthcare #Healthcare Info #Healthcare News #Healthcare Recipe #Healthcare Trick #Healthy Lifestyle