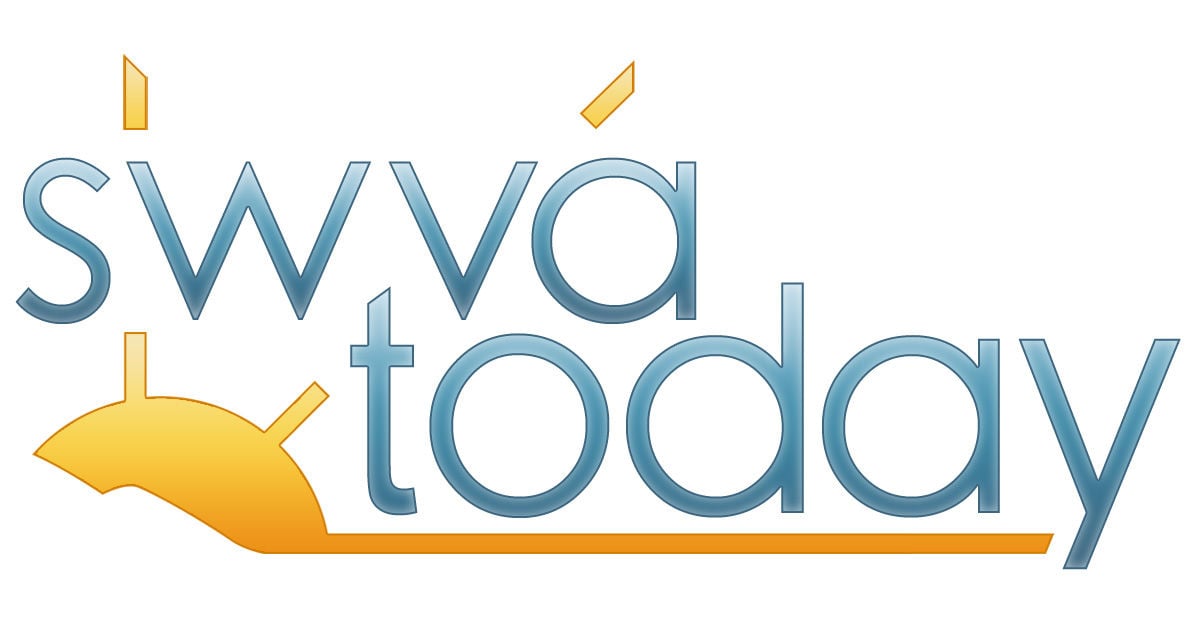 On June 2nd, Senator Chafin along with Delegate Pillion received the Healthcare Hero Award from the Virginia Hospital & Healthcare Association for their work during the 2017 General Assembly Session.
The Virginia Hospital & Healthcare Association's Triple H Healthcare Hero Award recognizes legislators who epitomize leadership, advocacy, and dedication to the mission of VHHA in the community and the Virginia General Assembly. In addition, the Triple H awards are given to elected officials who have shown proven leadership in effecting significant change tobenefit hospitals and health care.
Senator Chafin responded to receiving the award by saying, "I made it a priority to carry and pass legislation that will help in the fight against the opioid crisis here in our region and across the Commonwealth.  Working with local and state stakeholders on the issue, I advanced legislation to save lives in the opioid crisis and bring quicker access to critical mental health services. It is an honor to receive this prestigious award and I want to thank VHHA for recognizing our work to promote healthcare."
After the award ceremony, Stacey Ely, HosPAC Vice-Chairman with Mountain States Health Alliance, said, "Our region has been well served by Senator Chafin and Delegate Pillion, along with the rest of our delegation, as they have provided leadership to address the dramatic changes confronting the health and well-being of our communities."
In response to Senator Chafin receiving the award, Peter Mulkey, CEO of Clinch Valley Medical Center and HosPAC Board Member, said, "Behavioral health is one of the top issues confronting health care in Southwest Virginia.  Whether finding appropriate beds for patients during a crisis and or awaiting a psychiatric evaluation or confronting the problems of substance abuse, Senator Chafin has stepped up to offer common sense solutions."
Dale Clark, President of Mountain View Regional and Lonesome Pine Hospital – Wellmont Health System and HosPAC Board Member added, "Access to quality health care is crucial if we are to grow and expand the economy of Southwest Virginia. In order to make that happen, we need thoughtful, dedicated public servants like Senator Chafin and Delegate Pillion who are willing to engage stakeholders and hammer out workable solutions to the problems confronting Virginia."
In closing, Senator Chafin announced there is much work still to be done for Southwest Virginia.  He intends to follow up in the next session with common sense legislation designed to alleviate the opioid crisis and mental health issues that many residents of the region suffer from.
Health care group honors Chafin | Richlands/Clinch Valley
Tags: #Healthcare #Healthcare Info #Healthcare News #Healthcare Recipe #Healthcare Trick #Healthy Lifestyle