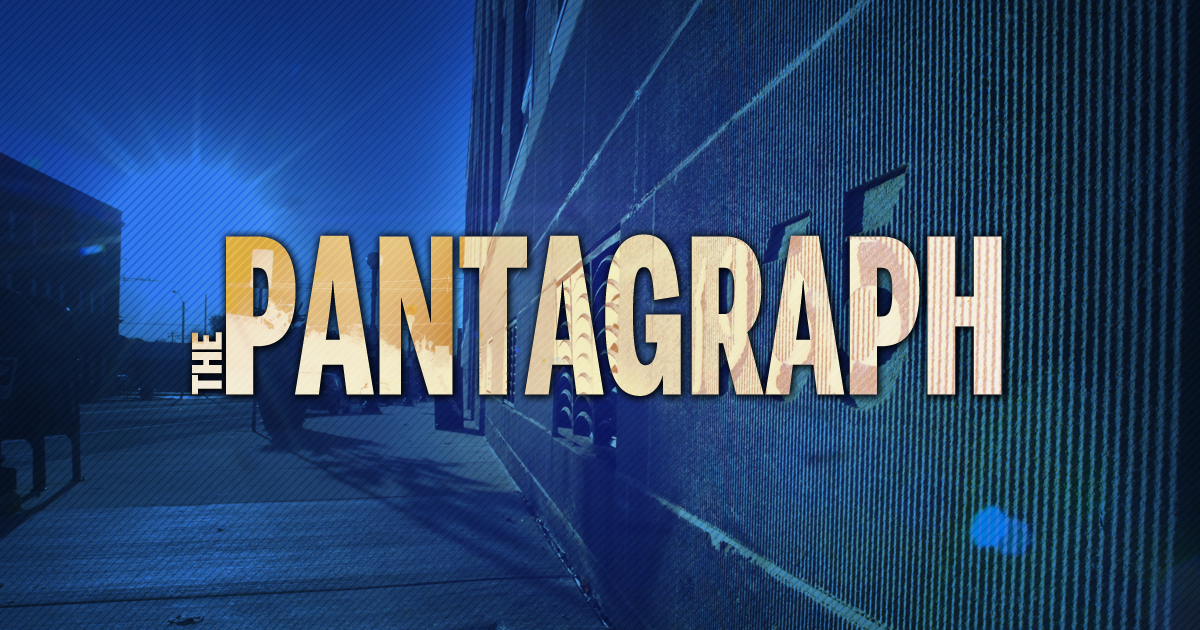 As our elected political officials in Washington are debating the repeal, replacement or rebuilding of the Affordable Care Act, we in our community are faced with one reality, which is the continued need for the services provided by the Community Health Care Clinic.
Annually over 1,000 patients receive quality, comprehensive healthcare provided by almost 150 volunteers and seven staff. Our invaluable partnerships with both local hospitals, specialty offices and other nonprofit partners are addressing the healthcare gaps.
The services provided to our neighbors is life-saving and life-changing. As McLean County's only free clinic, we are the community's response to our local health care need. We are putting our community over the politics that are being discussed in Washington. That is because for us and for our community, our people are our greatest asset.
There are an estimated 29 million Americans who do not have access to health care even with the ACA, 20 million more who may lose their access to health care, and millions more who cannot afford their premium, deductibles and medication costs.
The Community Health Care Clinic is one of the 1,200 free and charitable clinics and pharmacies that are working at the grassroots level with little to no federal or state funding to provide health care to those who do not have access. As the CHCC has done for years, no matter the discussions in Washington, we along with our counterparts nationwide will continue to work to build a healthy America, one person at a time.
The writer is executive director, Community Health Care Clinic.
Community Health Care Clinic services are life-changing | Letters to the Editor
Tags: #Healthcare #Healthcare Info #Healthcare News #Healthcare Recipe #Healthcare Trick #Healthy Lifestyle