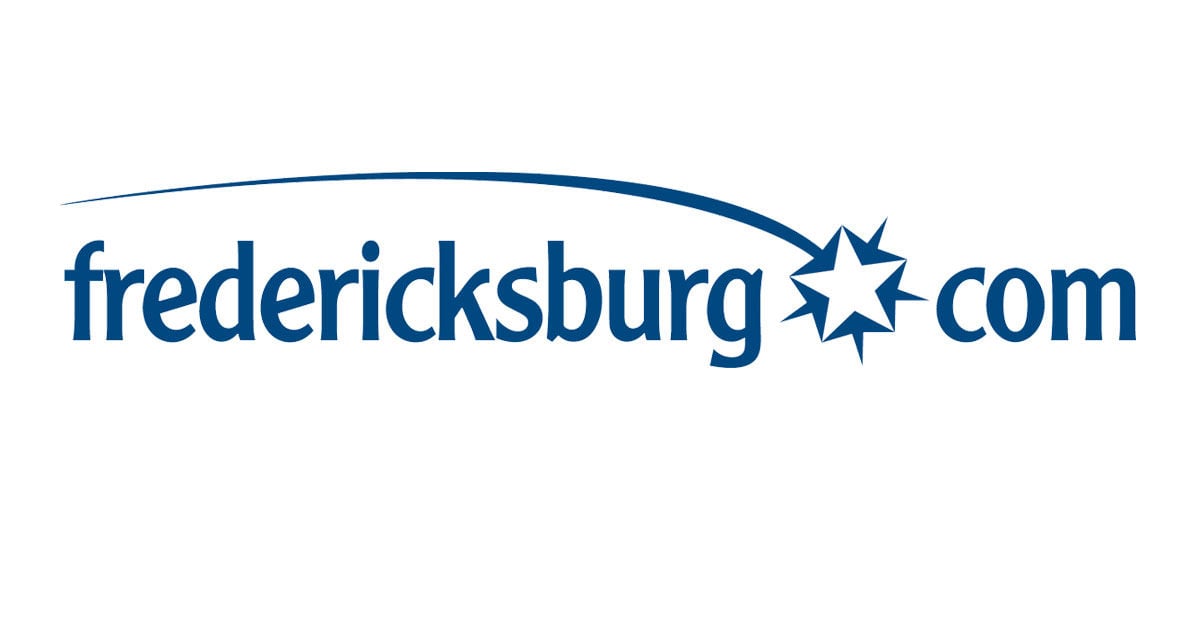 Bill Botts believes the nation is at a crossroads in terms of American healthcare—and that it's time for an educational forum to explain what's at stake.
That's why Botts, who retired from Rappahannock Legal Services in 2011, then helped people navigate the Affordable Care Act, has organized a panel discussion on Wednesday night. Called "Community Forum on the Affordable Care Act and the Future of Health Care in Virginia," the event starts at 7 p.m. at the John Fick III Conference Center, 1301 Sam Perry Blvd., Fredericksburg. That's on the campus of Mary Washington Hospital.
Botts has assembled a panel of community representatives, and he hopes their remarks will focus on "functionality rather than ideology, what works and what doesn't work and how to best fix what doesn't work."
From 7–8 p.m., each panel member will make a brief presentation, then there will be a panel discussion on health insurance, including the ACA, Medicaid expansion in Virginia and the current administration's suggested plan, the American Health Care Act.
Panelists include Jill Hanken, attorney with the Virginia Poverty Law Center; Dr. Michael McDermott, president and CEO of Mary Washington Hospital; Dr. Timothy Powell, medical director of the Fredericksburg Christian Health Center; Susan Spears, president and CEO of Fredericksburg Regional Chamber of Commerce; and Dr. Jay Brock, retired family physician.
From 8–9 p.m., the panel will field questions from the audience. The forum will be moderated by Susan Larson, publisher of Fredericksburg.Today.
Mary Washington HealthCare and the Lloyd Moss Free Clinic are hosting the forum. Sponsors are Legal Aid Works (formerly Rappahannock Legal Services), Virginia Poverty Law Center, Virginia Interfaith Center for Public Policy, We Are For America and a number of local groups.
Community forum on Wednesday looks at nation's healthcare and what's at stake | News
Tags: #Healthcare #Healthcare Info #Healthcare News #Healthcare Recipe #Healthcare Trick #Healthy Lifestyle