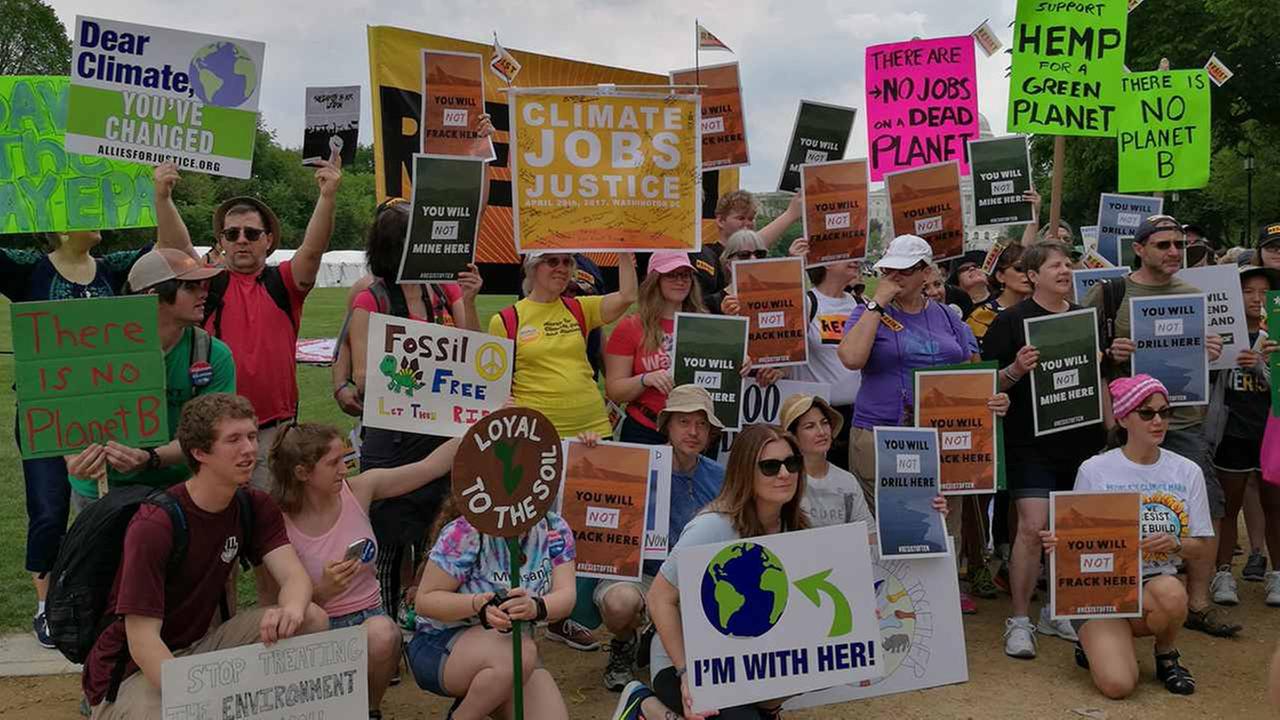 MIDTOWN, Manhattan (WABC) —
Two-thousand health care workers from the New York area headed to Washington Saturday morning for the People's Climate March in Washington.
They boarded buses on West 43rd Street and nine other locations in the metro area
The United Healthcare Workers East union said they were going to speak out for clean air, water and energy, and for healthy communities.
Members also traveled from Massachusetts, New Jersey, Maryland and Washington area.
Events in other states were organized to coincide with a national climate march in Washington.
There were rallies on Saturday in places including Portsmouth, New Hampshire; Montpelier, Vermont; and Augusta, Maine.
The Associated Press contributed to this report.
(Copyright ©2017 WABC-TV. All Rights Reserved.)
2,000 health care workers from New York area head to DC for People's Climate March
Tags: #Healthcare #Healthcare Info #Healthcare News #Healthcare Recipe #Healthcare Trick #Healthy Lifestyle